Our children's education comes first! May this site help you and your family in educating your children. Whether you are a parent or teacher, all are welcomed here.
Watch the Introductory Video
.
If you have questions, contact the editor of the site at leapingfroglady@gmail.com.
There are many resources on this page where you can find information on educating in San Antonio. Visit the HCentralSA on Facebook https://www.facebook.com/Leapingfrodedu/
This website runs by sponsors who help support this site
with their ads which pay for the domain, website, and internet services.
If interested in sponsoring this site,
email leapingfroglady@gmail.com.
~~CURRICULUM~~
ONLINE LESSONS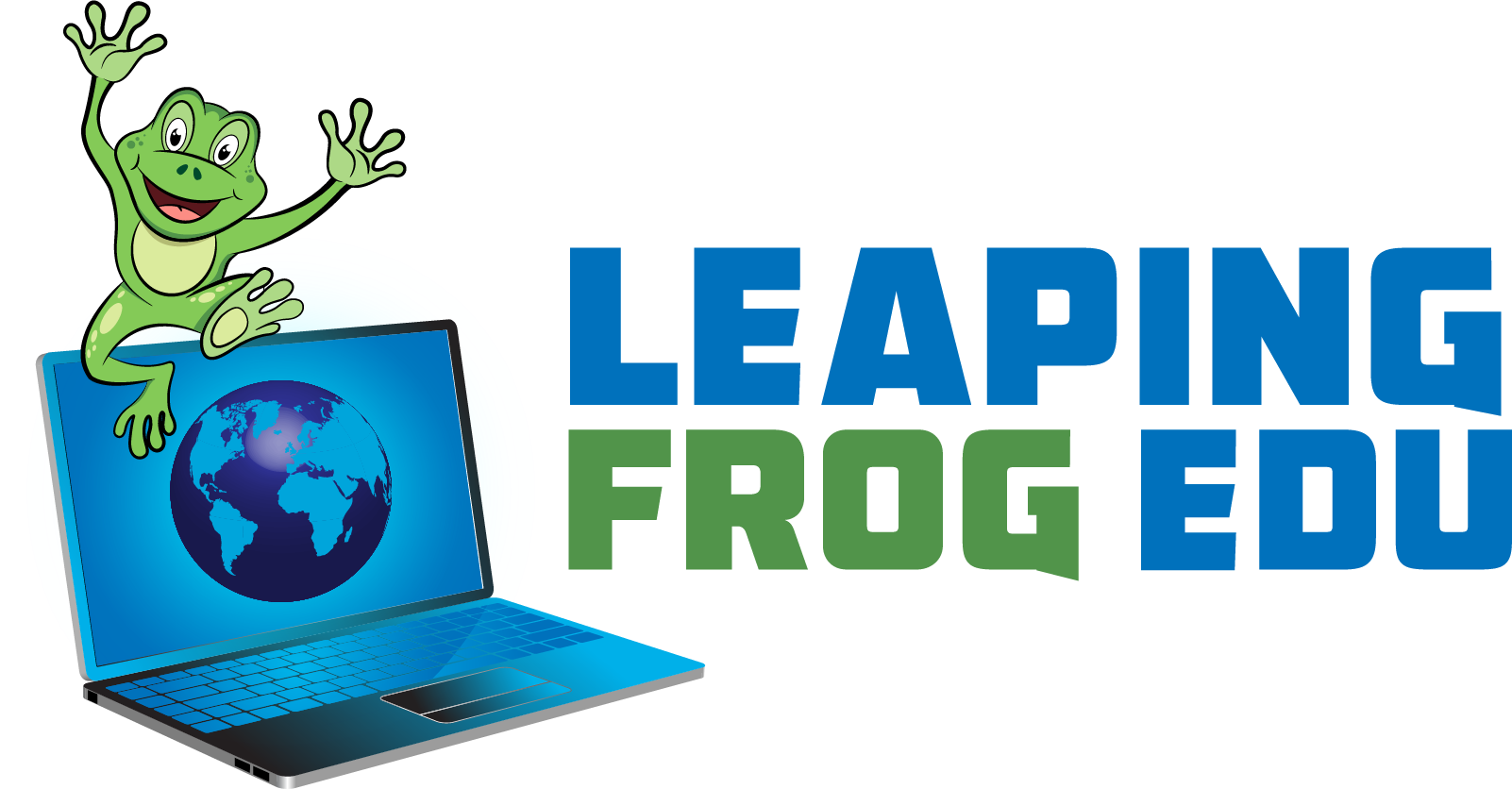 Learning Things Educational Store
~~Good Cause~~
~~~Job Offer~~~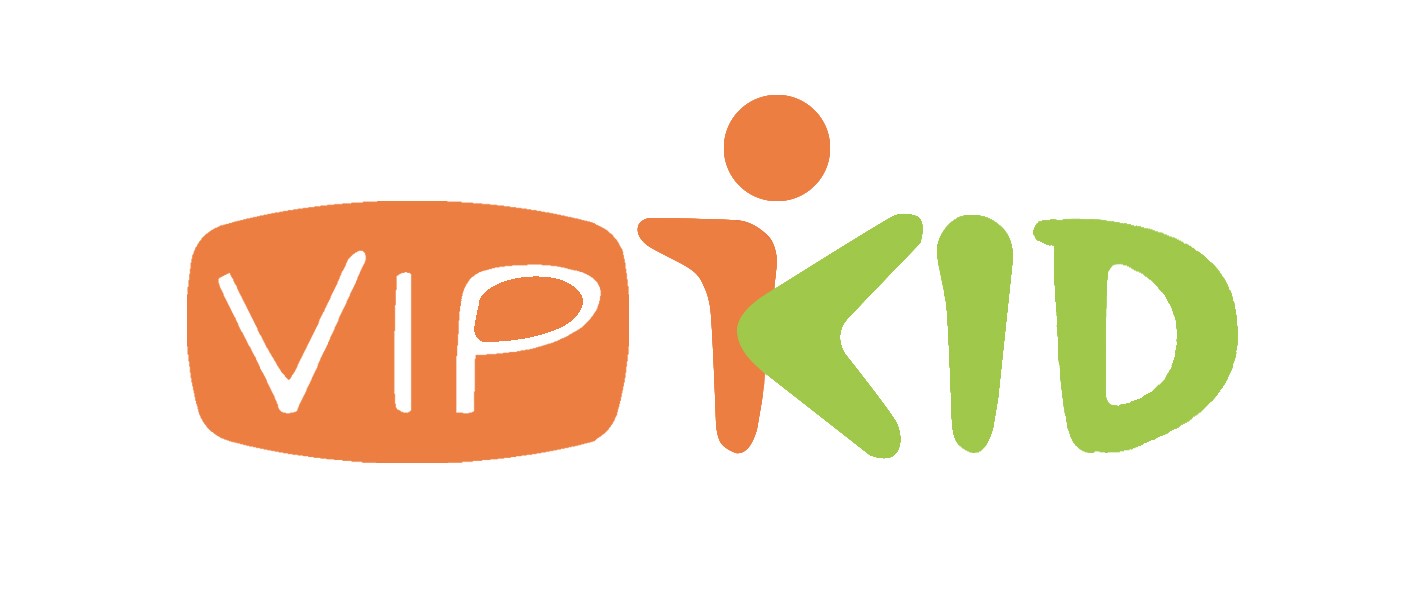 ~~~Photography~~~