Doris Cardenas
Elementary Tutor

https://frogtutoring.com/tutor/TX/Leon_Valley/52883
~~~~~~~~~~~~~~~~~~~~~~~~~~~~~~~~~~~~~~~~~~~~~~~~~~~~~~~~~~~~~~~~~~~~~~~~~
Online Biology Tutor
https://www.fiverr.com/leapingfroglady/tutor-your-child-in-biology
~~~~~~~~~~~~~~~~~~~~~~~~~~~~~~~~~~~~
Science Camps
Camps for Private, Charter and homeschool groups
Organize a science camp today!
I am willing to travel to your location to do
any of the following camps.
Minimum enrollment is eight registered
students; ages 8 - 18 years. The maximum is 15 students.
Oceanography Camp
Dissect an earthworm, clam, squid, crayfish, shark
Pre-Med Camp
Dissect an eye, brain, heart, kidney, fetal pig
Pre-Vet Camp
Dissect frog, crayfish, pigeon, fetal pig and
observe a rabbit or cat dissection.


Email leapingfroglady@gmail.com
~~CURRICULUM~~
Learning Things Educational Store
~~Good Cause~~
~~LESSONS~~
~~~Photography~~~
~~~Job Offer~~~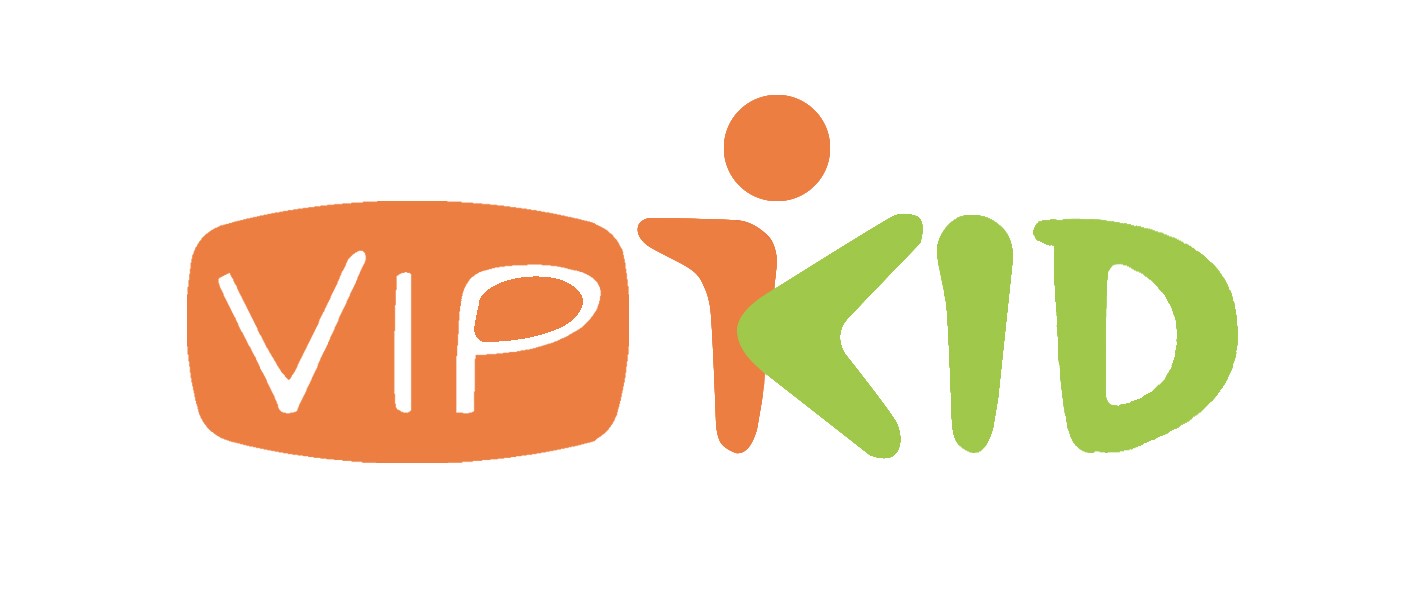 No teacher certification required.
~~~Realtor~~~
***Advertise FREE :
http://pub44.bravenet.com/forum/static/show.php?usernum=3754653768&frmid=2679&msgid=0
Jennie Offield
Keller Williams Realty
The Offield Team
830.816.3500
210.367.7632